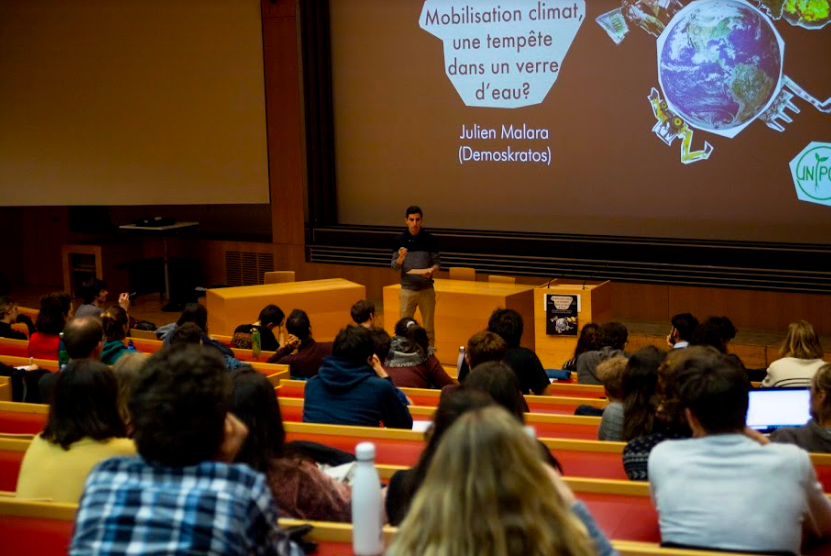 Conference Economy & Ecology
This conference, organized by Rethinking Economics Lausanne, tackles heterodox economics responses to environmental issues. The speakers will be Julia Steinberger, Professor of ecological economics at the University of Lausanne and member of the second working group of the IPCC, and Andrew Mearman, Associate Professor of Economics in the Leeds University Business School. His main interests are in student education and the merits of teaching economics pluralistically. Outside of teaching his principal interest is in the Economics discipline, namely the nature, role, purpose and treatment of 'heterodox' economics.
The conference will be in English and followed by a discussion and an apéro !